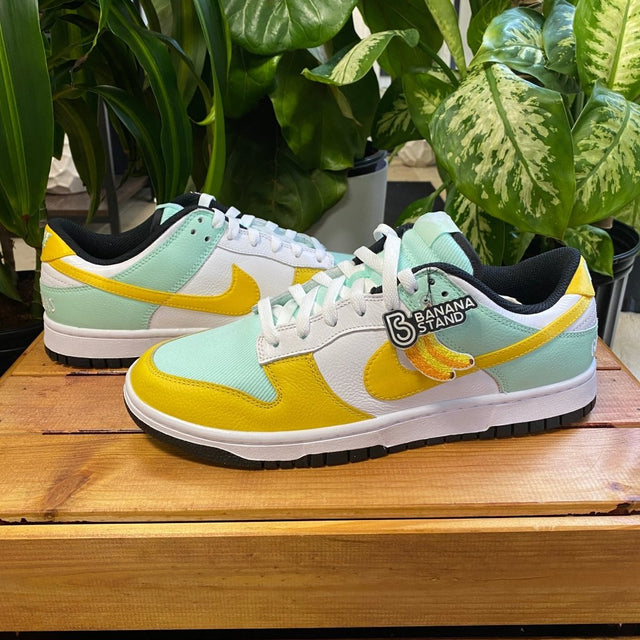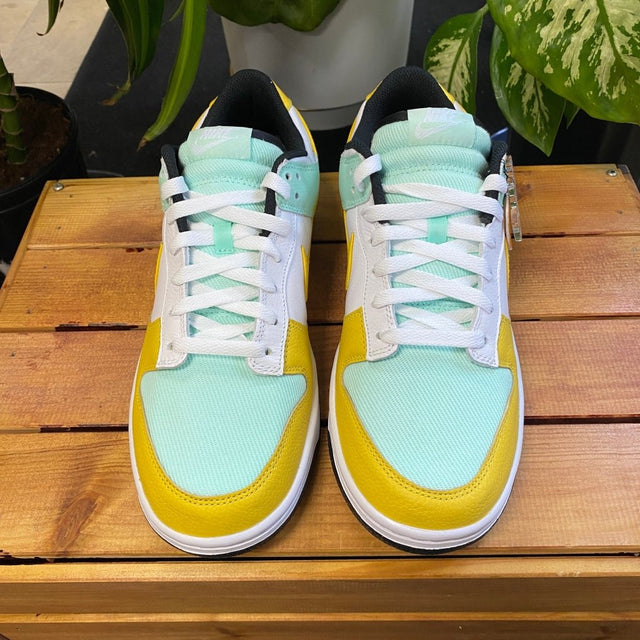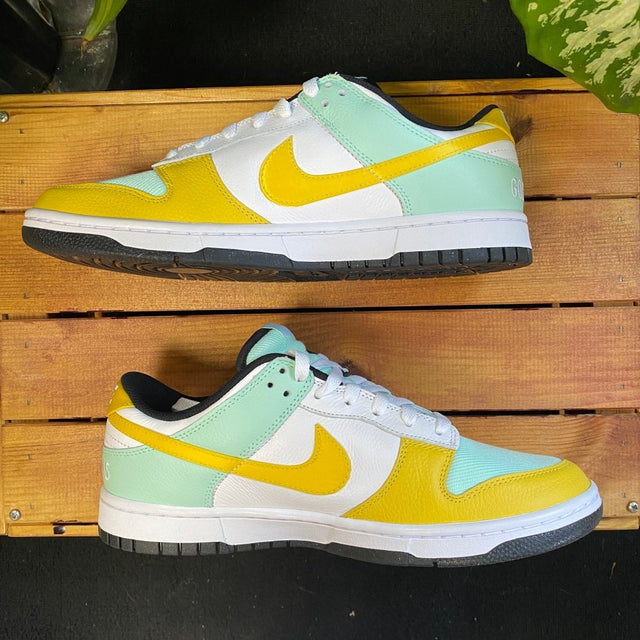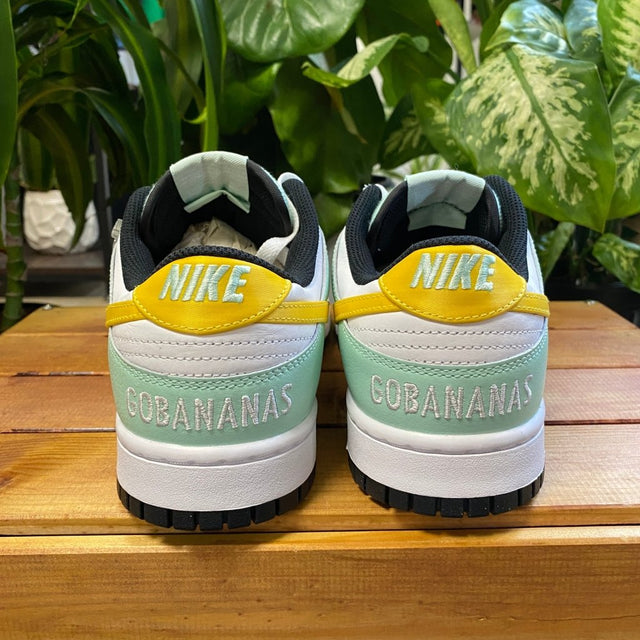 Banana Stand Nike By You Dunk Low
Nike By You dunk low designed by Banana Stand. Comes with a Banana Stand hang charm and an iron on banana patch that can be used on the shoe or any other piece of clothing of your choice!
Sizes are listed in Mens sizes. (To determine Womens sizing add 1.5)
Final sale.