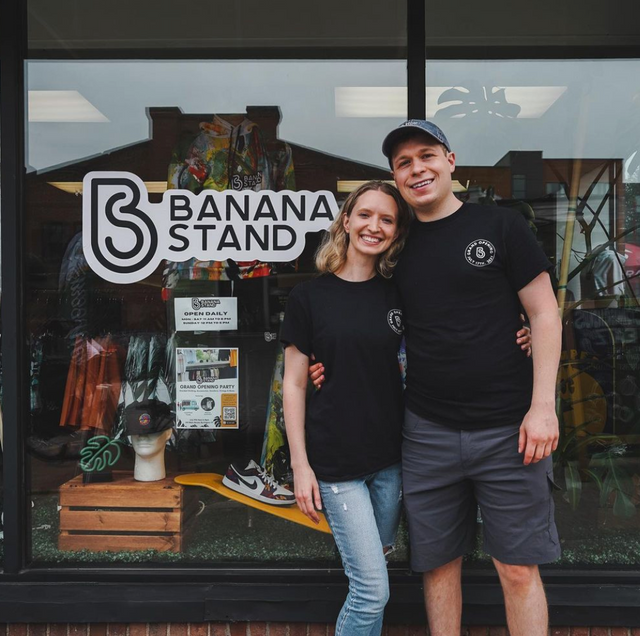 Help Rebuild Our Store
Hi everyone, we're Mark and Sarah. Our business, Banana Stand, is a clothing and footwear store in downtown Burlington, Vermont. It is with heavy heart that we are writing this. Unfortunately, our business recently fell victim to two devastating robberies on November 18 and November 19.
The burglars took a large amount of our inventory and there is considerable damage to our exterior door and windows. Due to this unfortunate situation, we need your help as we look ahead to rebuilding.